New Patient Information
Hours of Operation:
Monday-Friday: 7:30AM to 8:00PM
Saturday: 8:00AM to 1:00PM
Sunday: Closed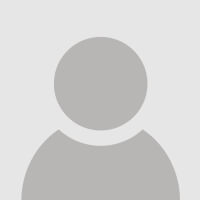 Dr Jacobi and her staff have used high quality care and creativity in caring for my aging and very much loved cat, Callie. They leave no stone unturned when considering treatment approach, and I know they care about our pets as deeply as we do. The clear communication, quick responsiveness, and compassion give me great comfort at all times.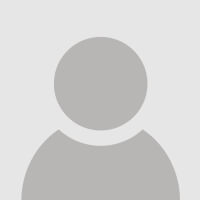 Dr. Jacobi is the most knowledgeable, kind and fun doctor I have ever met. She not only makes us comfortable, but gets down on her knees to greet our dogs, pet them, and make them comfortable as well. SAH is always available to us, and the promptly answer all our questions. They just love our dogs like they were their own. I look forward to the vet visits, and my dogs do too!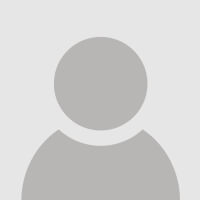 Even though I live 38 miles from the practice, I take all my dogs to SAH. I've been a happy client of SAH for over 30 years. It's not just the quality of the service they provide, but the genuine compassion they show for me and my dogs. The doctors and staff at SAH are, without exception, genuine, kind and compassionate in every sense of the word. I would not go any where else.
ON YOUR NEXT VISIT, COME ENJOY OUR
1 Acre Private Dog Park
LEARN MORE
Connect With Us