2018 Is Going To Be An Exciting Year!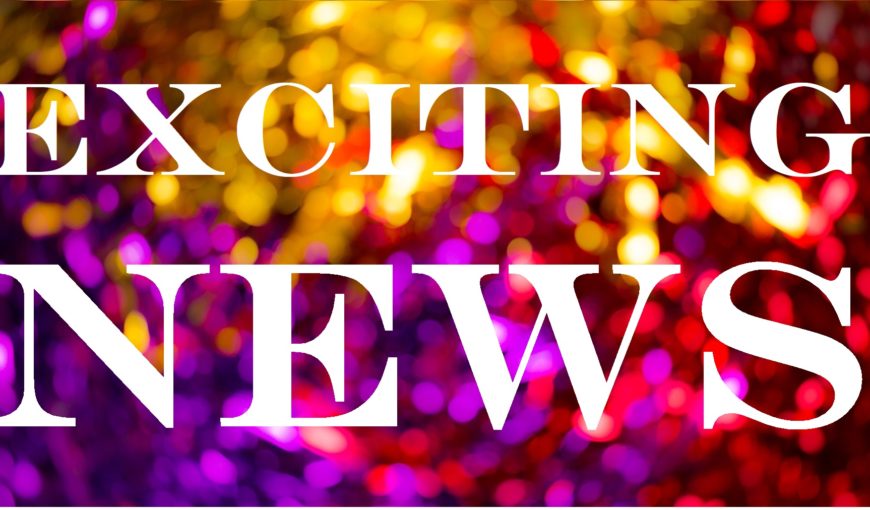 We are delighted to announce that Southtowns Animal Hospital has acquired the building at 136 Orchard Park Road, the former site of Continental Transmission.
There are many new and fantastic things in store for this property, including deluxe boarding for dogs, cats and exotic animals, obedience training, behavior training, day care for dogs, and more!
Renovations have just started and we will be posting pictures on Facebook, so be sure to like us and check in often to see our progress!