Pet Safety Tips for Thanksgiving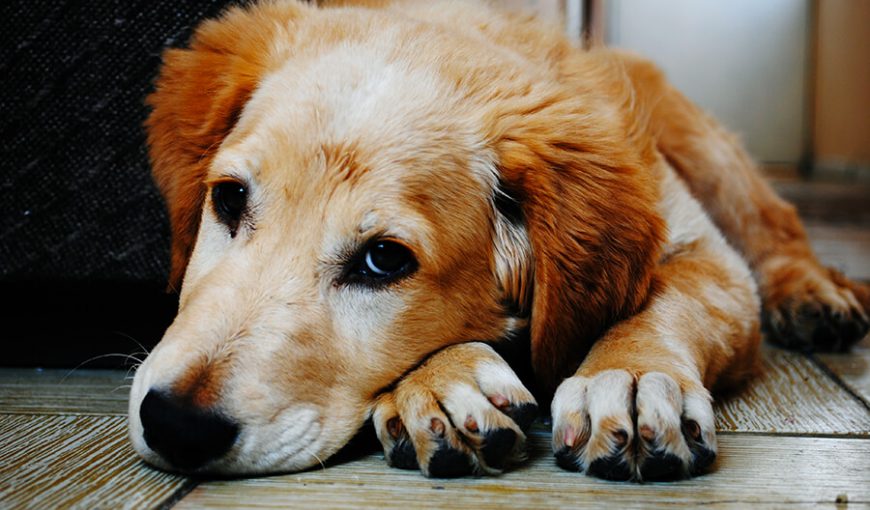 As Thanksgiving is fast approaching, at Southtowns Animal Hospital we want to make sure that all members of the family have a safe and healthy holiday season. With this in mind, here are some of our favorite Thanksgiving tips for pets.
Give your pet a safe space to relax away from holiday commotion and activities to avoid unnecessary stress.
Don't let your pet eat these Thanksgiving foods that are dangerous to their health:
Onions & Garlic
Alcohol
Chocolate & Candy (pay attention to your baking chocolate)
Turkey bones
Fatty Foods (these can cause pancreatitis) Remember that turkey is high in fat
Bread dough
Grapes & raisins
Secure your garbage so your pets that cannot access it
Before traveling, make sure that you double check your pets chip
We are so grateful for all the pet parents who trust Southtowns Animal Hospital with their veterinary needs. Happy Thanksgiving!